Who we work for
We are delighted to have the privilege of working with some of the most well known organisations in the country and we do not take this lightly.  We see our clients as partners and will work collaboratively with them to achieve the results they need.
Our company ethos is to work consistently and arduously to ensure our clients get as much out of the working relationship as we do, and we will always strive to work both skillfully and diligently ensuring that their needs come first.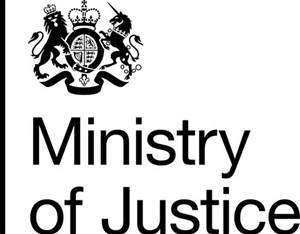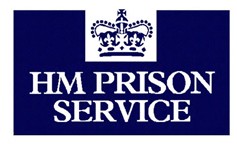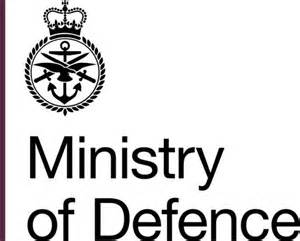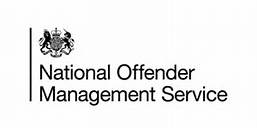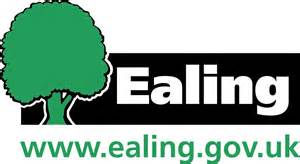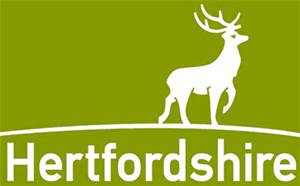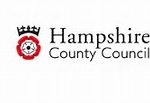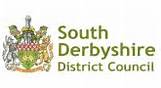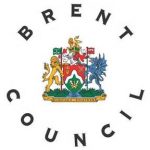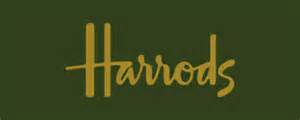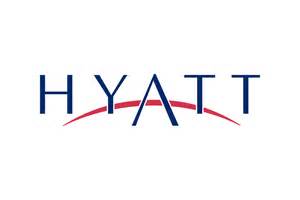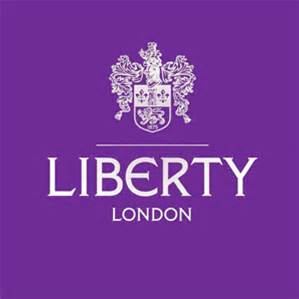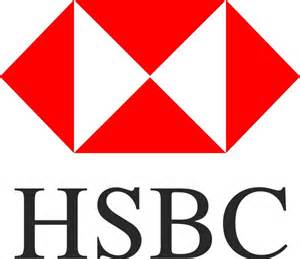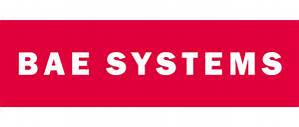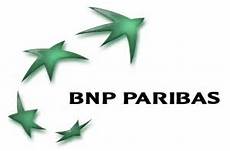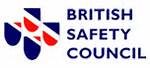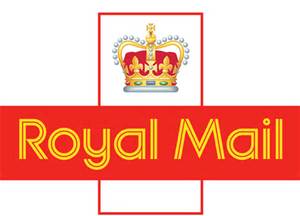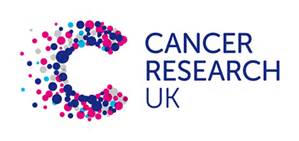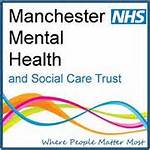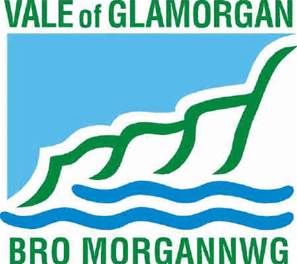 And just some of our university clients ...